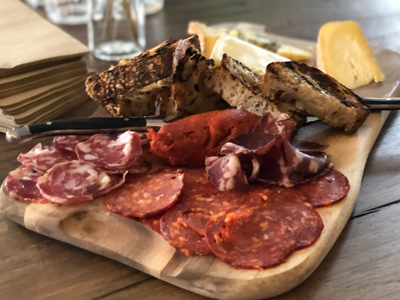 Wholesale
We supply our meats wholesale around the UK and more widely across the globe. The beauty of our high quality charcuterie is that it travels well because of our extensive maturation process and airtight packaging.
Use the contact form below to let us know more about what you're looking for and we'll get back to you as soon as possible.

Instagram
Follow us on Instagram to find out about new products, recipes and events.