Need A Charcuterie Supplier Delivering In Shropshire?
Contact our team today for more information on our British Cured Meats:
British Cured Meat Supplier & Charcuterie Producer Delivering in Shropshire.
We supply exceptional British cured meats to hotels, restaurants and charcuterie enthusiasts the world over. Our products are cut, cured, smoked and hung in our London based factory.

Our Shop
View our range of British cured meats. We supply Hotels, Restaurants and Customers.

Cured Meat Supplier Delivering in Shropshire
Cobble Lane Cured make modern British charcuterie using the highest welfare British meats. Our products are all cut, cured, smoked and hung by us, at our butchery in Islington. We believe that combining traditional European methods with Britain's superior quality meats, creates an entirely better product: better for animal welfare, better for British farmersand better for eating too.
Having worked under some of Europe's greatest charcutiers in Italy, Germany and Poland, brings a knowledge of butchery, curing, smoking and maturation processes that is unmatched in the UK.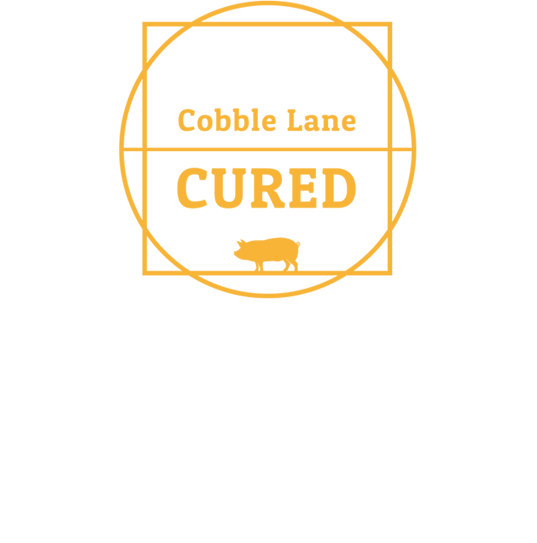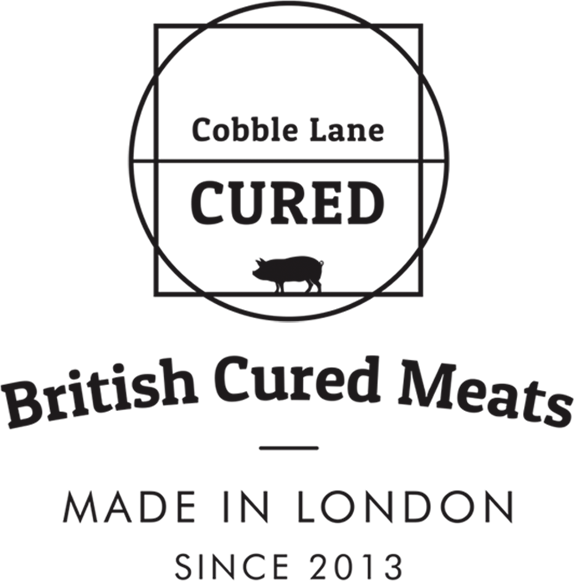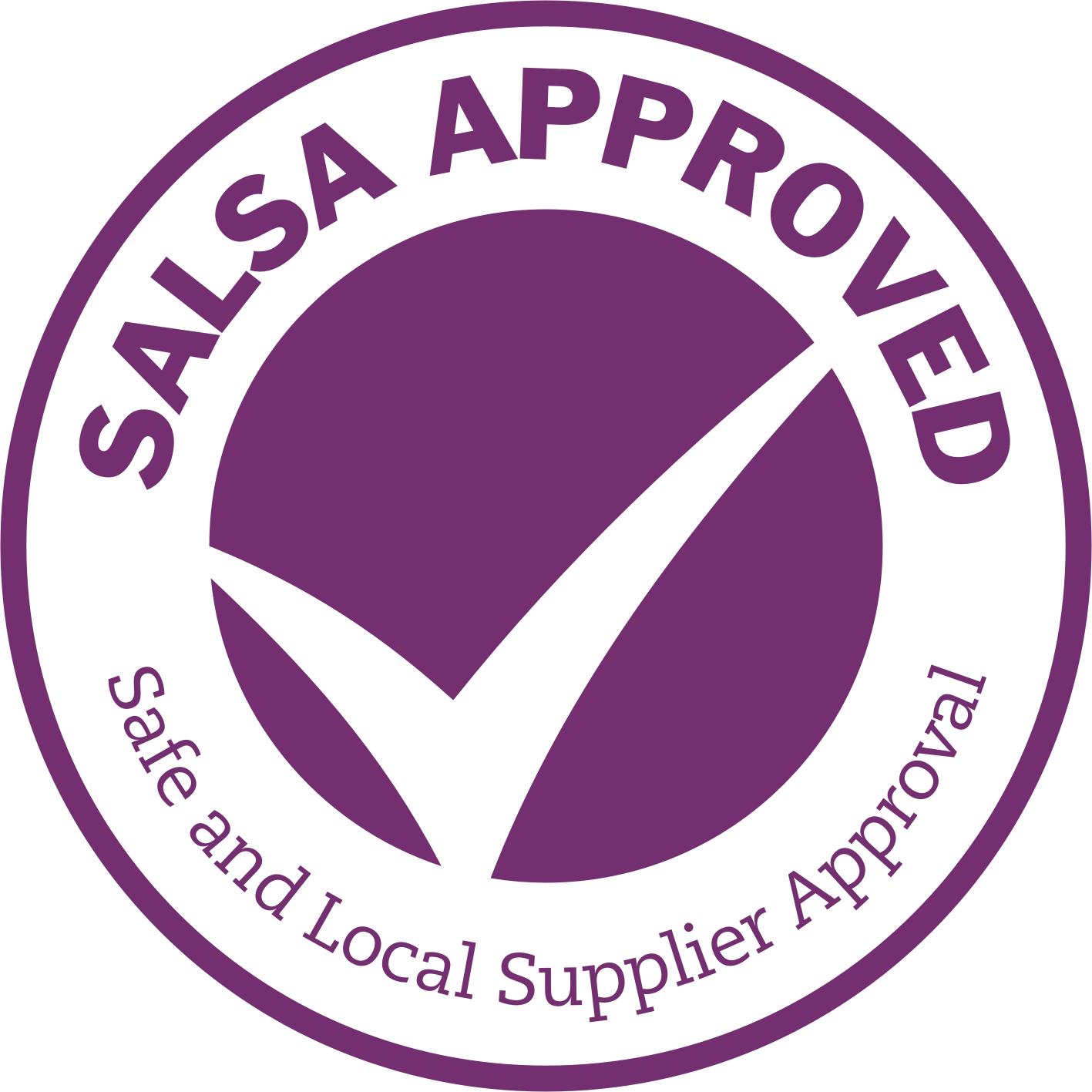 Shropshire Charcuterie Producer
We are a specialist Cured Meat producer in Shropshire. We cut, cure, smoke and hang meats supplied by a small selection of high-quality British producers and farmers.
We started Cobble Lane Cured to make fermented & air-dried products using British meat, drawing on the experience and skills two of our founders had developed over years in the butchery trade. Having worked under some of Europe's greatest charcutiers in Italy, Germany and Poland, brings a knowledge of butchery, curing, smoking and maturation processes that is unmatched in the UK.
We began with a small range of salami inspired by Italian production methods that Adam had learnt from spending time with salumiere throughout Sardinia and Sicily.
WHY BRITISH CHARCUTERIE?
British meat is exceptional. We have higher welfare standards than many of our neighbours, and a rich, diverse stock of breeds, and this makes for a fairer and tastier end product.
HOW WE WORK
We produce our British cured meats in small batches, not hurrying the process, or using any chemicals to accelerate, stabilise or artificially enhance our products.

Our Team

Testimonial
Cobble Lane cured is one of the top charcuterie producers in the UK, the range of products & Flavours are second to none and not only do they taste amazing and your customers will definitely be asking for more …

– Tom Aikens

Exceptional product, leading the way in an exciting time for British charcuterie. Supporting British farmers along the way!

– Jamie Oliver

Cobble Lane Cured produce is delicious and consistent, meaning we can deliver consistently high standards to our guests. Having a UK supplier of top quality charcuterie helps us be more sustainable with thought for the environment, this is very important to us at Belmond Le Manoir Aux Quat'Saisons.

– Le Manoir Aux Quat'Saisons

We work with independent producers who are sparking revolutions in their own fields. By championing Matt and Adam at Cobble Lane, who source their raw ingredients from a select group of farmers and suppliers working to exacting, sustainable standards, we're supporting a community of people who are driving change across the food system.

– Natoora

Instagram
View our gallery of British Cured Meats on Instagram
This error message is only visible to WordPress admins
Error: API requests are being delayed. New posts will not be retrieved for at least 5 minutes.
API error 190: Error validating access token: The session has been invalidated because the user changed their password or Facebook has changed the session for security reasons.
Directions on How to Resolve This Issue

Contact us for Cured Meats and Charcuterie Delivering in Shropshire.
Contact our team today for more information or a price list for our British Cured Meats Delivering in Shropshire: